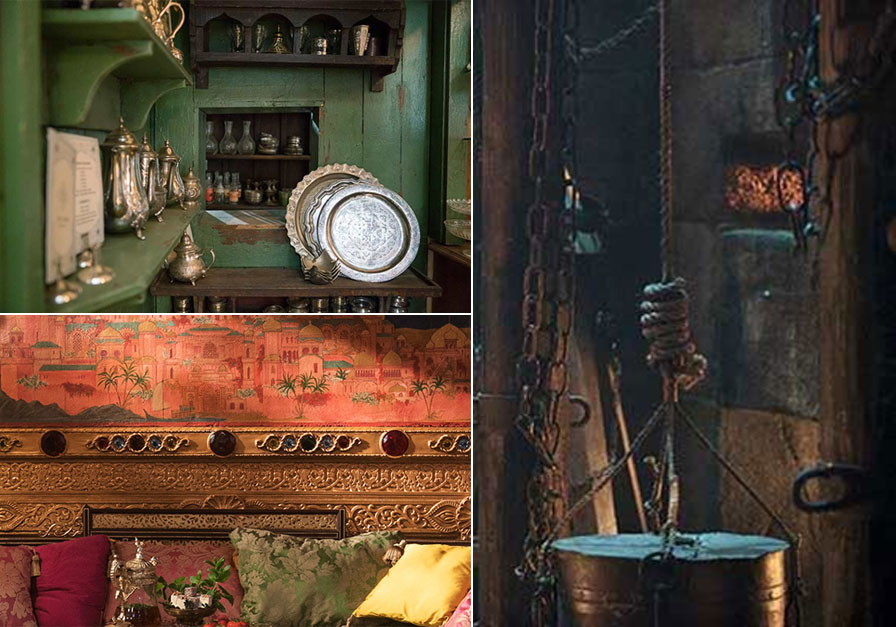 Sets/apart was established to help designers and set decorators interested in never-seen-on-the-screen pieces for their period sets. With HBO's Game of Thrones as one of their early projects, Sets/apart built a reputation for their vast range of options, eye for detail and colour, finding 'impossible' pieces and quick lead times.
Restoring Victorian era in 21st century, or recreating chaotic Indian bazaars; reinstating medieval era palatial sets, or building imaginative spaces for fantasy films, Sets/apart has sourced for diverse sets in Period and South Asian films/TV. List of our main Credits are here.
Our furniture, brass, stone and copperware are mainly manufactured in cities of Jaipur and Jodhpur in Rajasthan. The fabric and costume accessories are sourced from several parts of India.

Our Values
Integrity- robust quality checks, competitive prices and unflinching adherence to delivery timelines.
Sustainability- emphasis on local artists, fair wages and responsible manufacturing.
Agility- Always intend to go an extra mile to fulfil challenging design or prop references.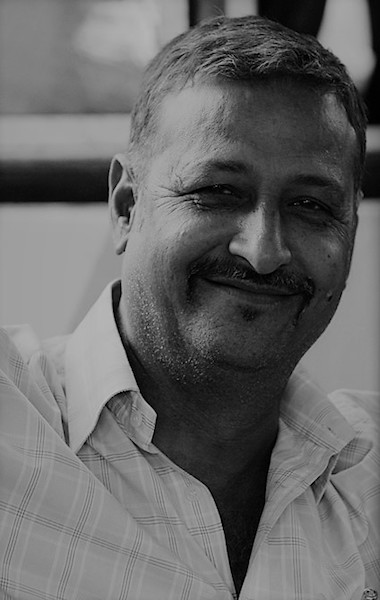 Founder & Director
Trilok is a industry veteran props master, action vehicles specialist, actor and film producer. He has almost 5 decades of experience working in theatre, films & TV, both at the foreground and the background. This is the reason Sets/apart is able to understand so well the needs of the designers, set decorators and buyers.
Please feel free to
reach out to him
for your buying enquiries, advice on filming in India and locations, or share mutual love for museum quality antiques collection :)