Furniture, Textiles & Set Dressing objects
for Period and South Asian Films/TV
Sets/apart specialises in sourcing detailed furniture, antiques, rustic pieces, assortment of textiles, battleground accessories, competitively priced factory furniture and action vehicles.
Like designers and set decorators, we are passionate for details, colour palettes and quality.
Whether in studio, or on-location worldwide, Sets/apart diligently works with buyers to deliver in-sync with the production timelines and budgets.
For enquiries, please contact here.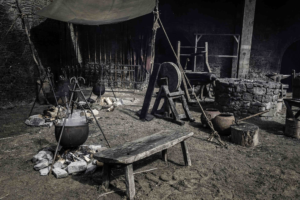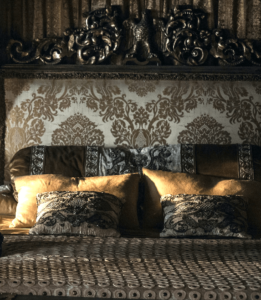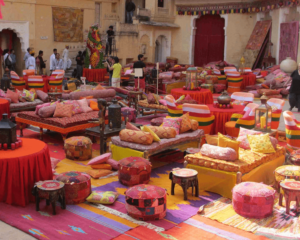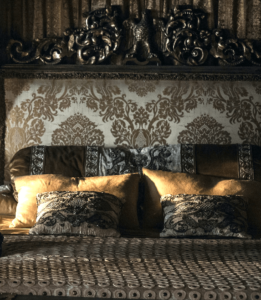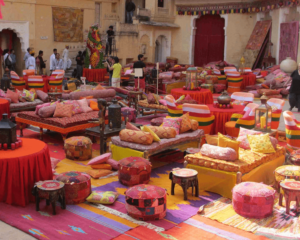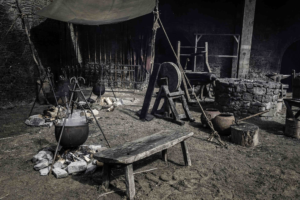 Collections